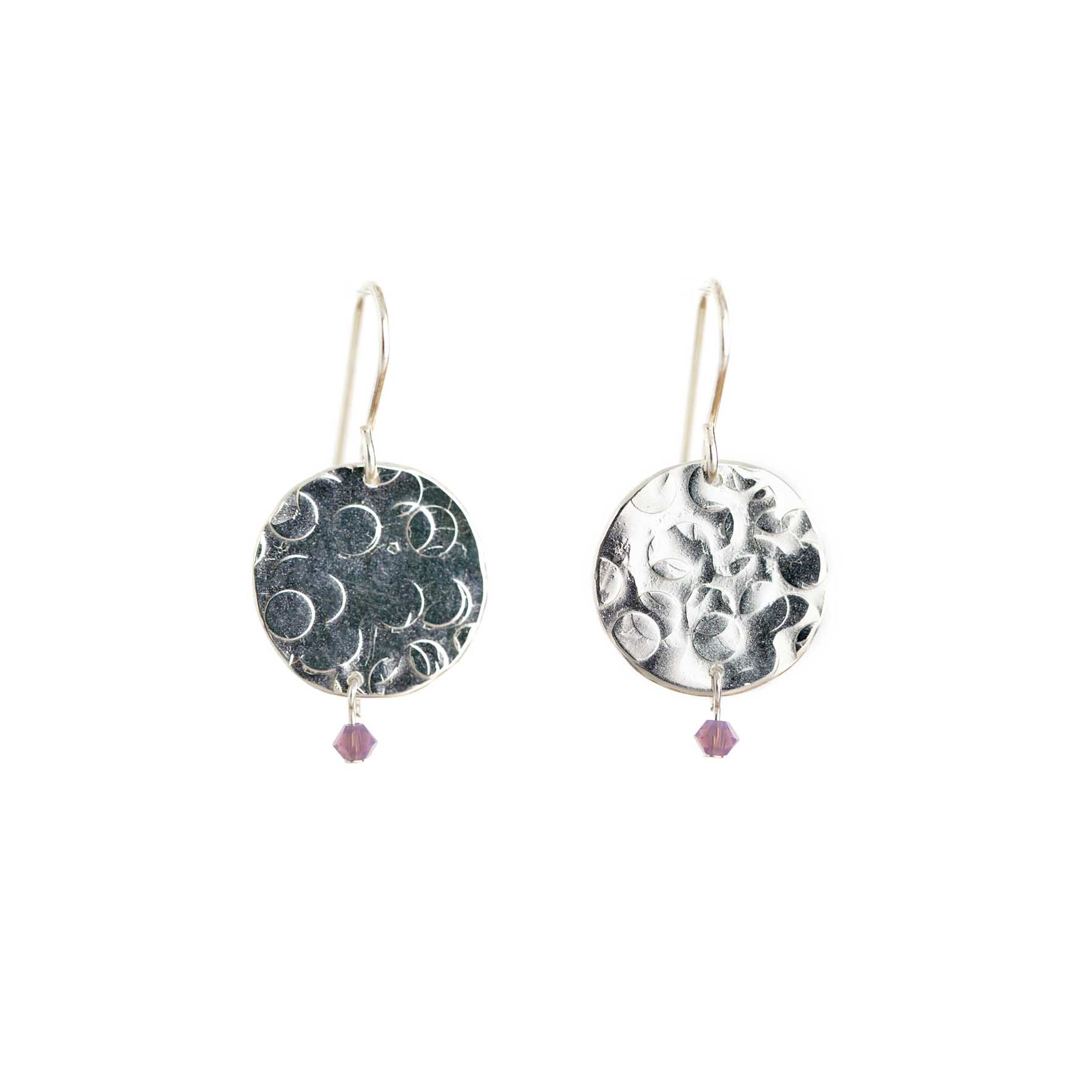 LOVE
Rose Quartz the stone of LOVE. Wearing Rose Quartz helps to heal all aspects of the heart. Rose Quartz stones open up the heart chakras to unconditional love and positive energy, making it one of the most important gemstones for healing.
dimensions
16mm width
length 32mm
All our pieces are individually hand-cut from sterling silver and may vary a little in size. Re-cycled sterling silver is used wherever possible.
My wish is for women of all ages to feel connected and supported everyday, bringing to life their own personal strength and bliss.
Caring for your beautiful Myelma jewellery information is at the bottom of this page under FAQ's. Have a read to keep your pieces beautiful.